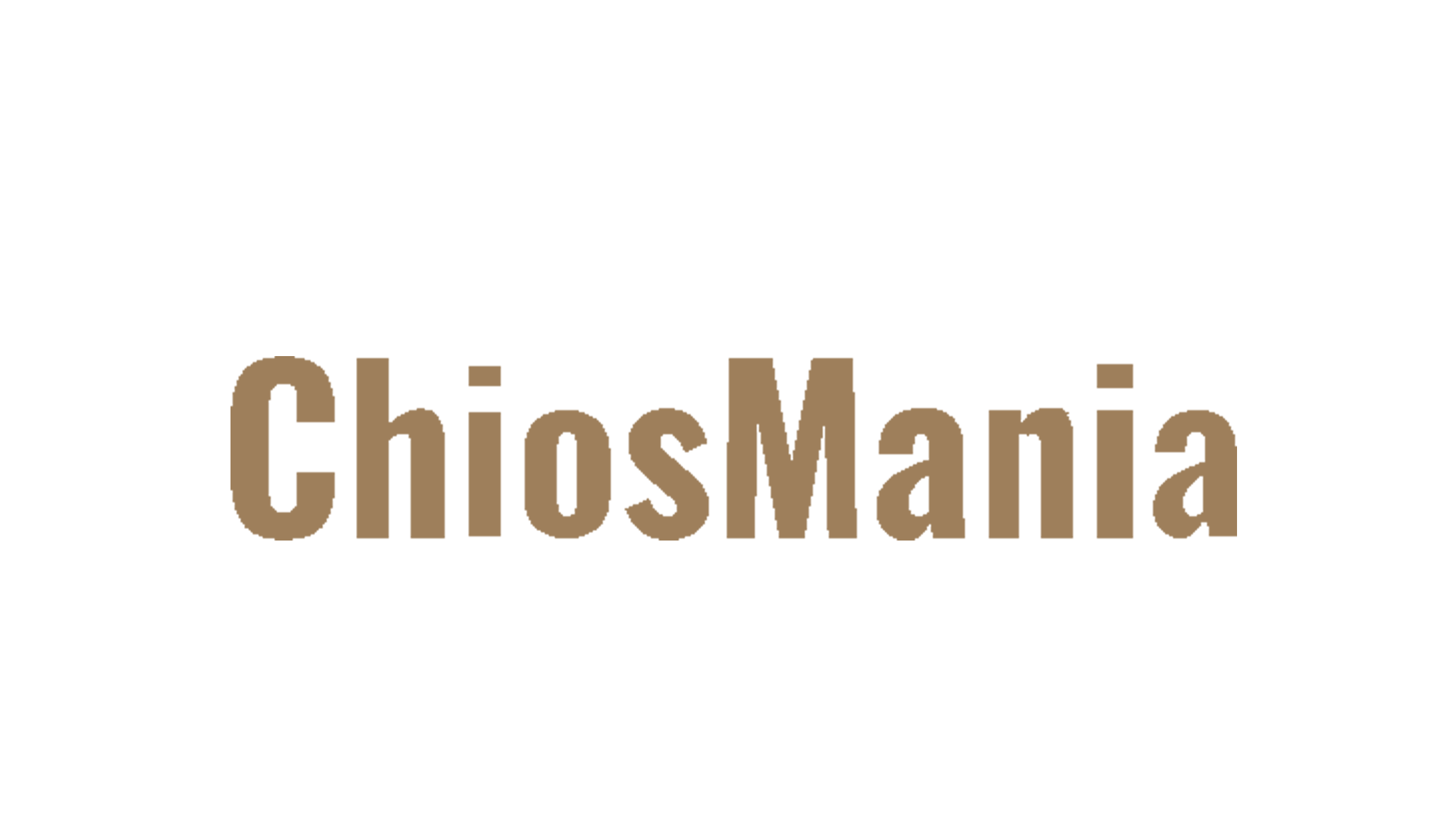 This website is for everyone who is mad about Chios made by volunteers who are mad about this beautiful island. Visit this website and discover Chios!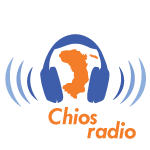 The name says it all: ChiosRadio.gr is the webradio station of the volunteers from "Experimental" Technology Education Sports. The station broadcasts information about Chios, cultural events, news about sports etc., created by the volunteers.
Find out more about this fascinating Easter tradition on Chios Island. Here you can read everything about the Rocketwar: The history, the preparations, the event itself and much more!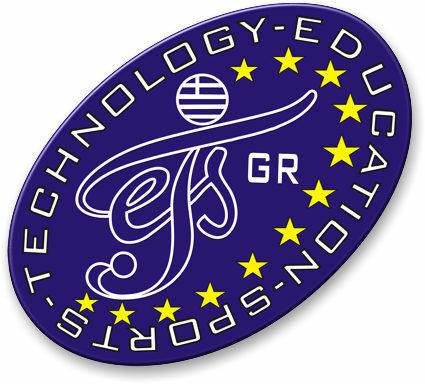 On the webpage "Experimental.gr" we give the visitors all the information about youth programs, youth initiatives and youth exchanges.

"Learning starts with Curiosity", this is the reason why we have created this website. We offer you interesting articles and facts about very different topics.

"Europedia.org" is a complete website about Europe's history, youth projects, useful information about e.g. first aid and much more.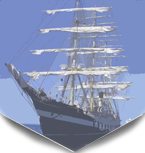 Beginning of June we started to create a webpage about maritime museums: nauticalmuseums.com.
The webpage "mathbook.gr" was created by the TES Team in order to give primary school pupils the opportunity to study Maths exercises online.
Physicsbook.gr is the first Science-Website of "Experimental" Technology Education Sports created in 2012/2013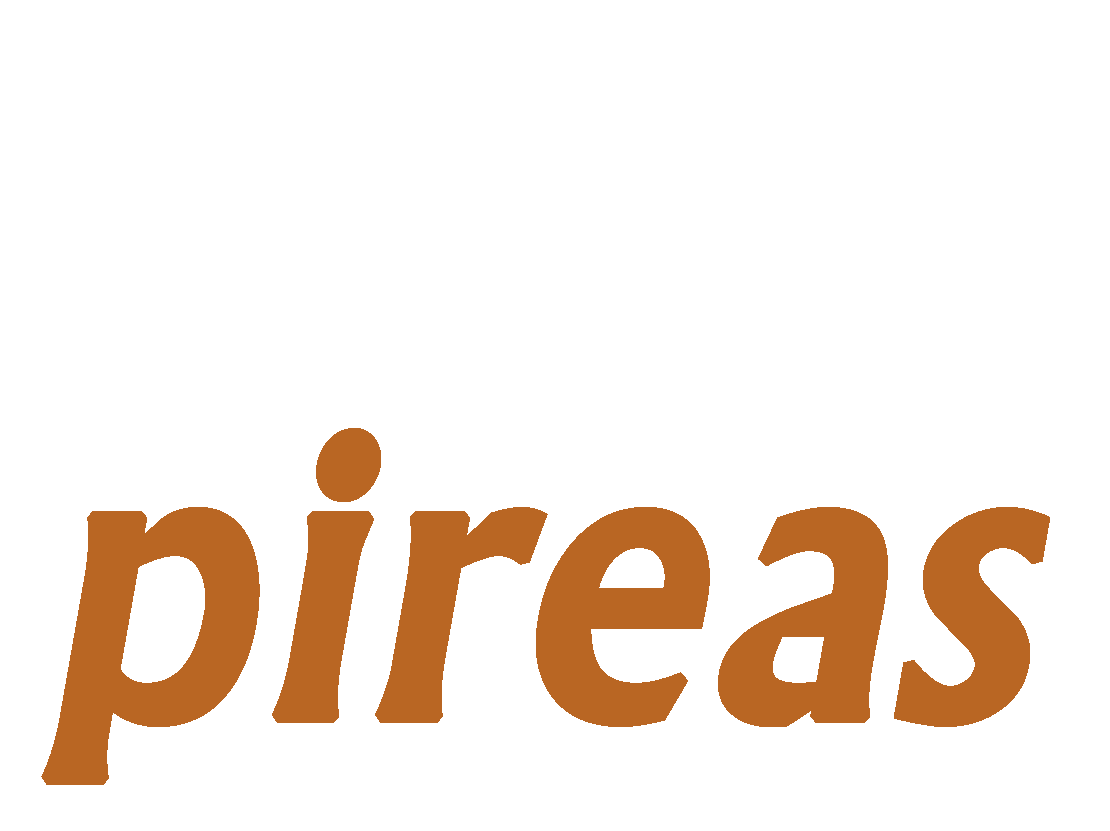 "Pireas.com" is a website that contains the most important information about the city and the port of Piraeus.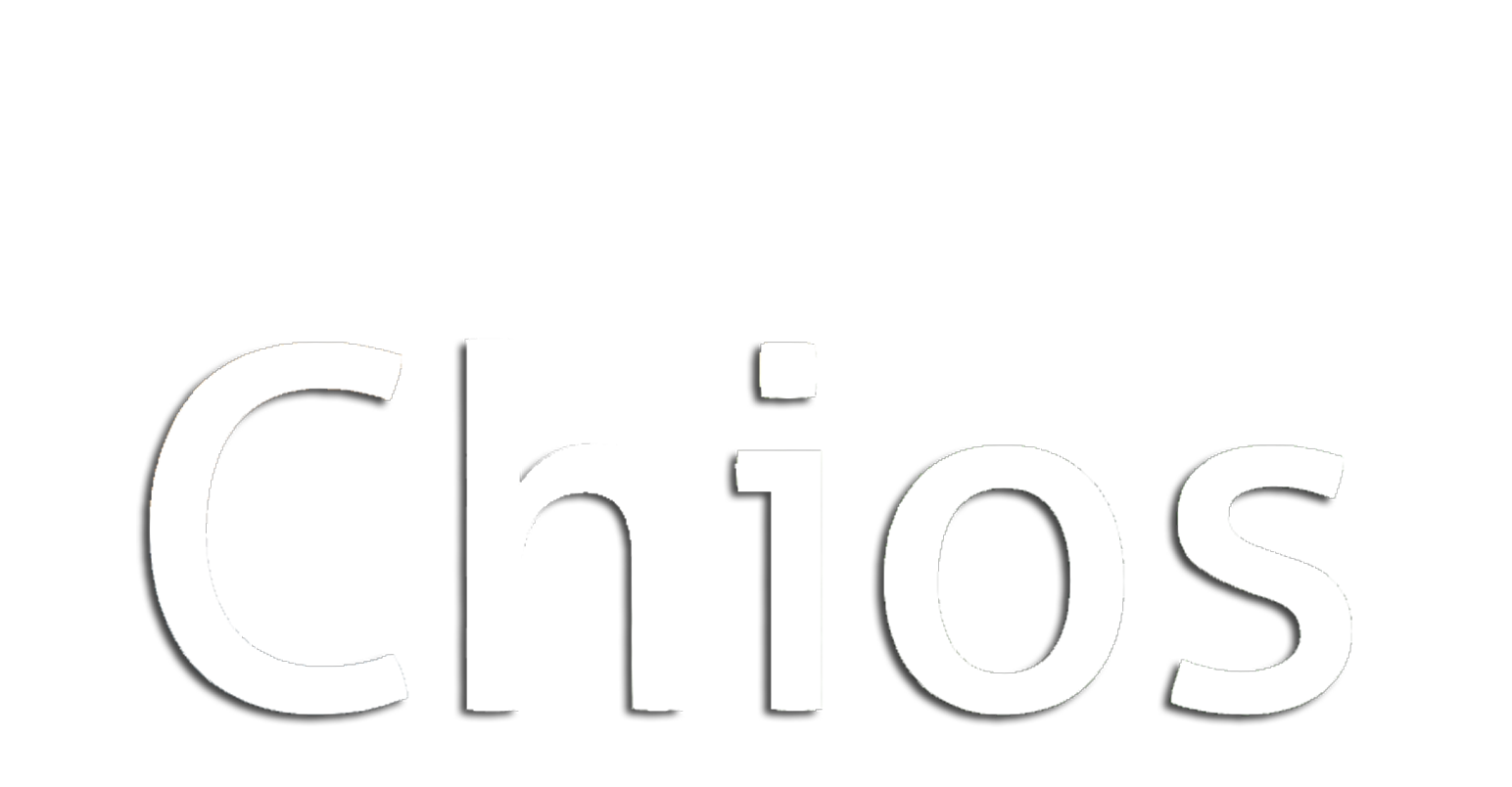 Chios.com is our pride! This website was created and administrated by volunteers of different generations in this project.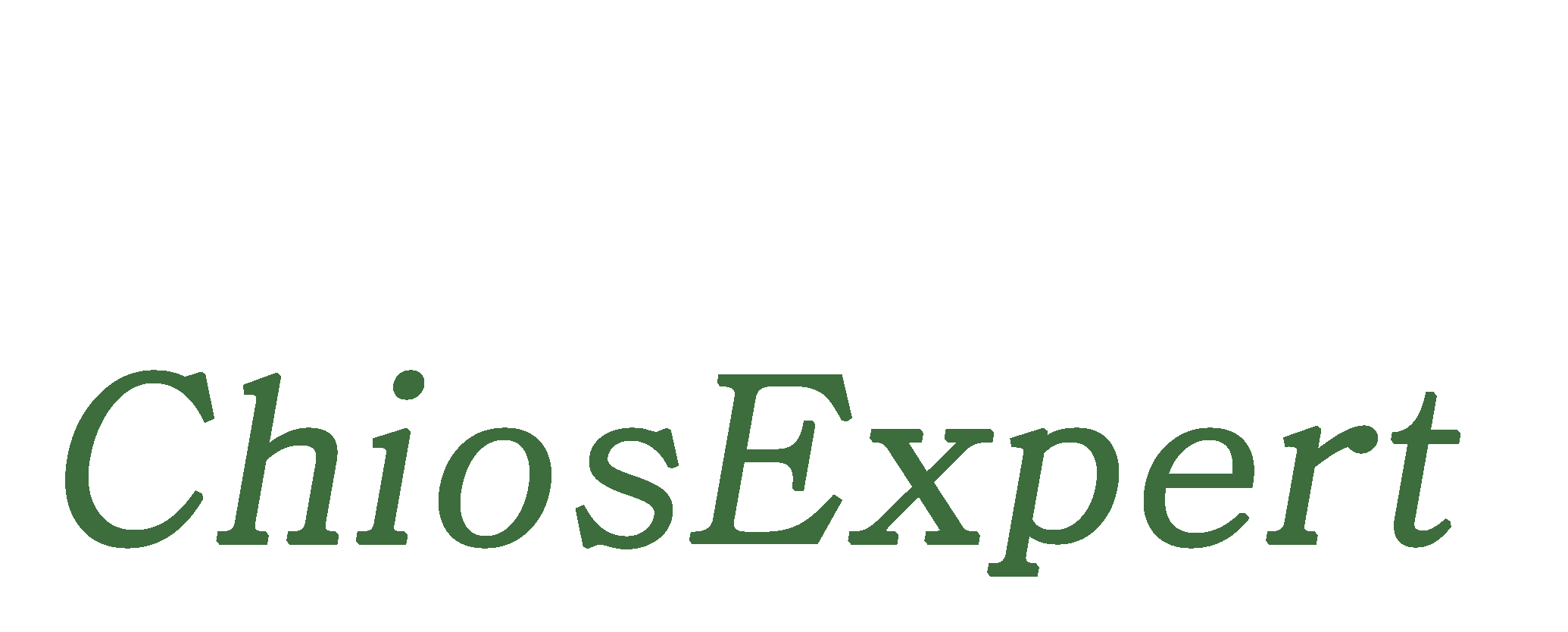 Chios.expert is a website with the aim of giving you the best, "expert" information about Chios Island.

Lesvosisland.info is a renewed, updated and expanded version of the old website made by former TES volunteers.

Samos.net is a touristic website that has the aim to give the visitor all the important information about the island. It was created based on an old website made by former volunteers.

Our aim while creating the page "safedriving.gr" was to make children, teenagers and adults aware of traffic rules and the correct traffic behaviour.

We worked on the new version of the website of one of the most important youth organizations situated in Brussels - "Contact 2103".

schoolgames.gr is a website that contains different flash games for children. All games are suitable for children of different ages.